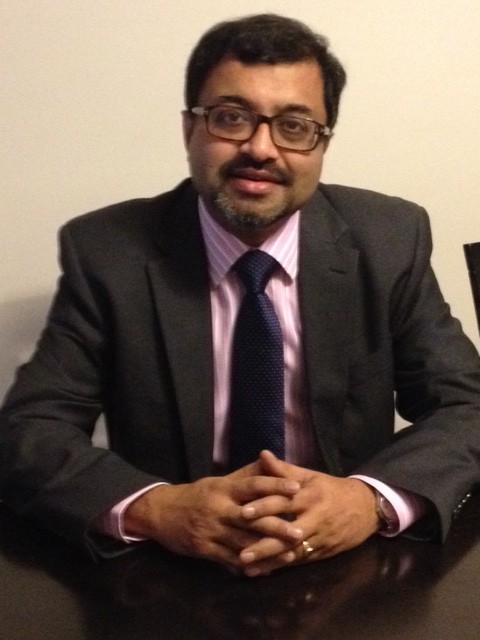 Ron Dutta is a practicing treasury, finance and corporate advisory specialist based in Sydney.
A CA and MBA, Ron worked with PwC overseas and in EY in Australia in audit and corporate advisory. He also worked with Bank of America before taking up a project financing role with the $6 billion NSW power transmission company, TransGrid. Ron's involvement ranged from bids for large infrastructure projects, asset acquisitions in energy infrastructure to transportation, telecommunications and commercial property sectors.
As the Corporate Treasurer, a role that he held for 5 years before starting his consultancy practice, Ron was responsible for managing a $2 billion plus debt portfolio, introduced inflation linked bonds and contributed to the discussions in relation to the changes to the cost of capital guidelines prescribed by the Australian Energy Regulator in late 2013.
Ron made significant changes to the way the organisation managed its liquidity and working capital generating substantial cost savings. Ron also advised changes to FX and Commodity rise and fall clauses in procurement contracts to manage these exposures effectively.
Ron implemented a new Treasury Management System, developed an integrated cash flow budgeting and forecasting system and initiated the roll out of a new credit card expense management system.
Ron engaged with the Board and Board committees on various strategic matters ranging from treasury policy, debt restructures and on funding options.
Ron also has experience working in Asia where he started his career with PwC in India and later worked with CESC Limited, a power generation and distribution company based in Kolkata, India.
In May 2014, Ron delivered a presentation on challenges for Treasurers under the new Australian Electricity Regulatory regime at the EuroFinance International Cash and Treasury Management Conference in Singapore.